HARBOR TOWN HAPPENINGS
Join Point Loma's Neighborhood Pub for some Fun!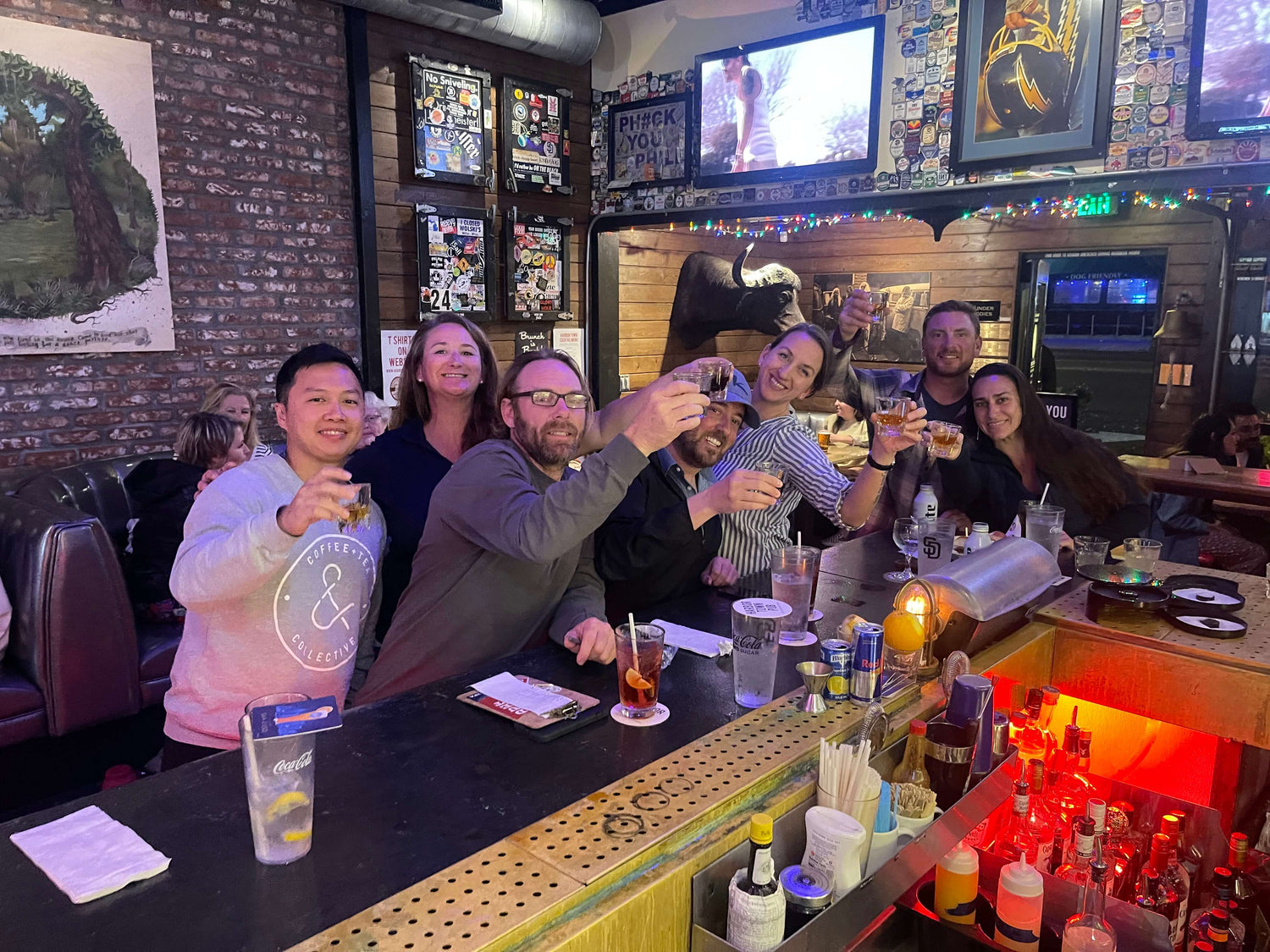 TRIVIA
Every Thursday from 8:30pm - 10:30pm we got all the brain busters you can handle.
Join us with some friends and test your knowledge!
VIEW OUR EATS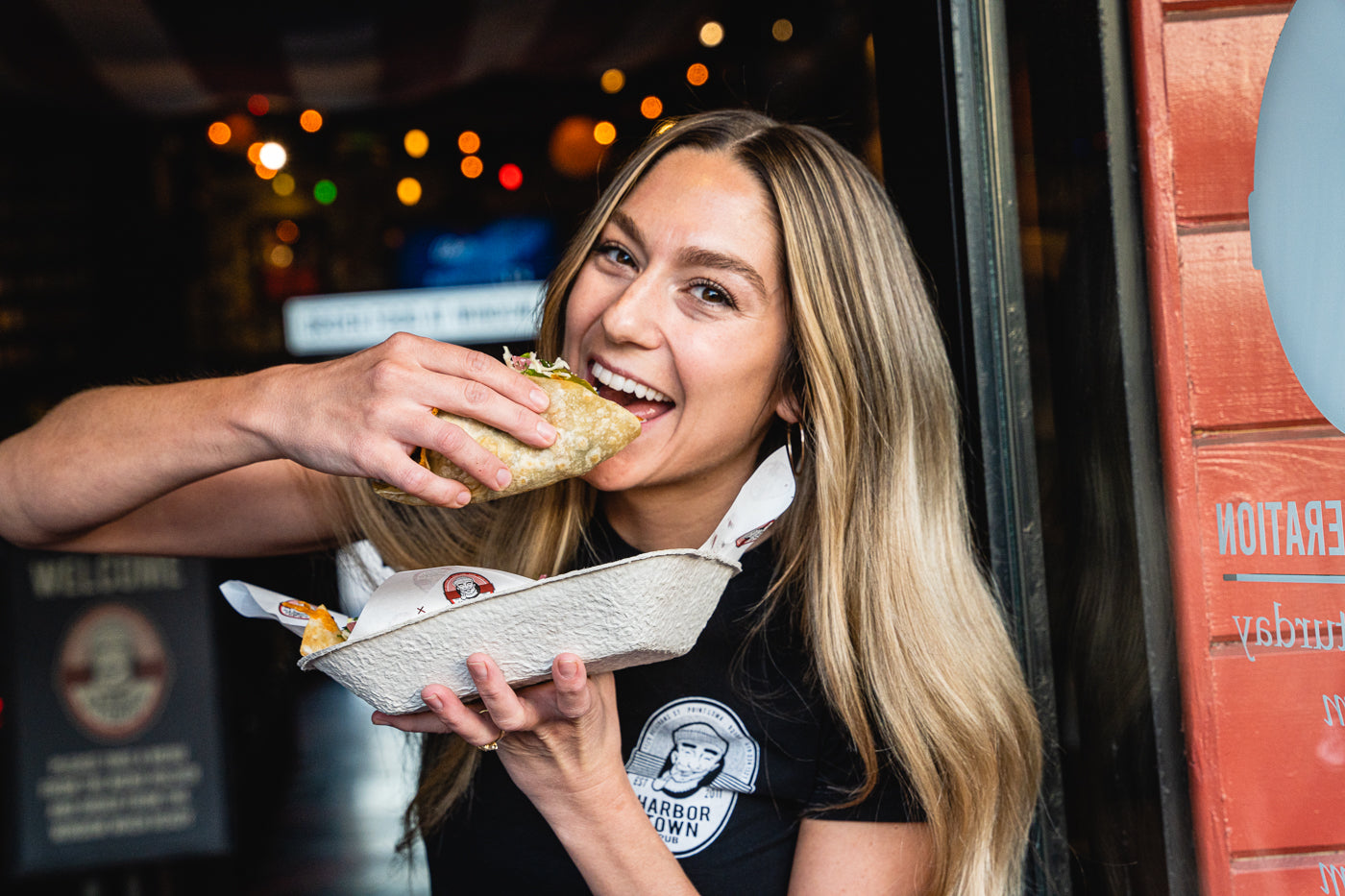 TACO TUESDAY
11am - 10pm every Tuesday. Delicious tacos for as low as $3.95.
Try our Catch of the Day while supplies last!
VIEW TACO EATS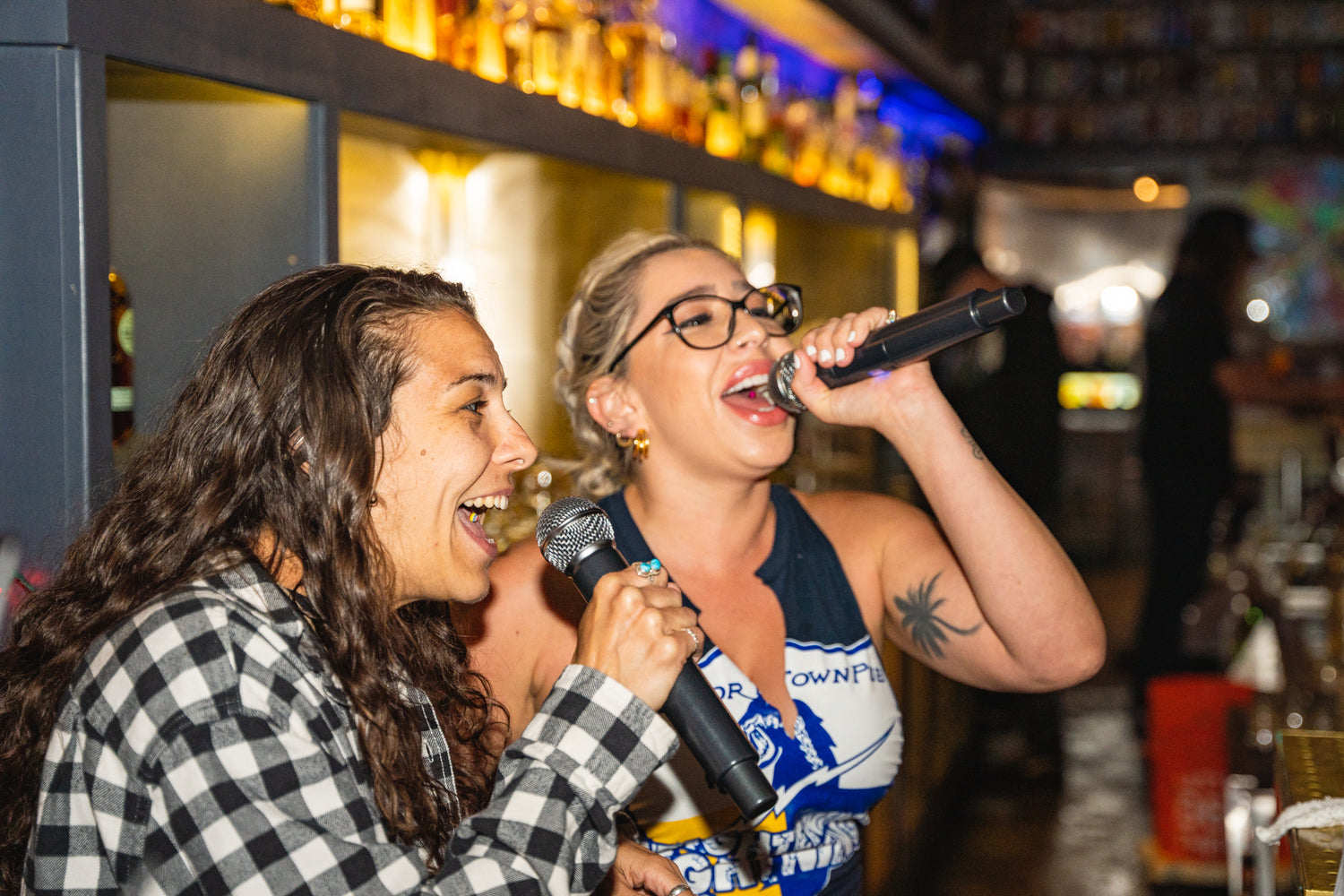 KARAOKE NIGHT
Every Wednesday from 8:30pm - 12:30am
Come sing with your friends at Point Loma's Neighborhood Pub!
VIEW LATE NIGHT EATS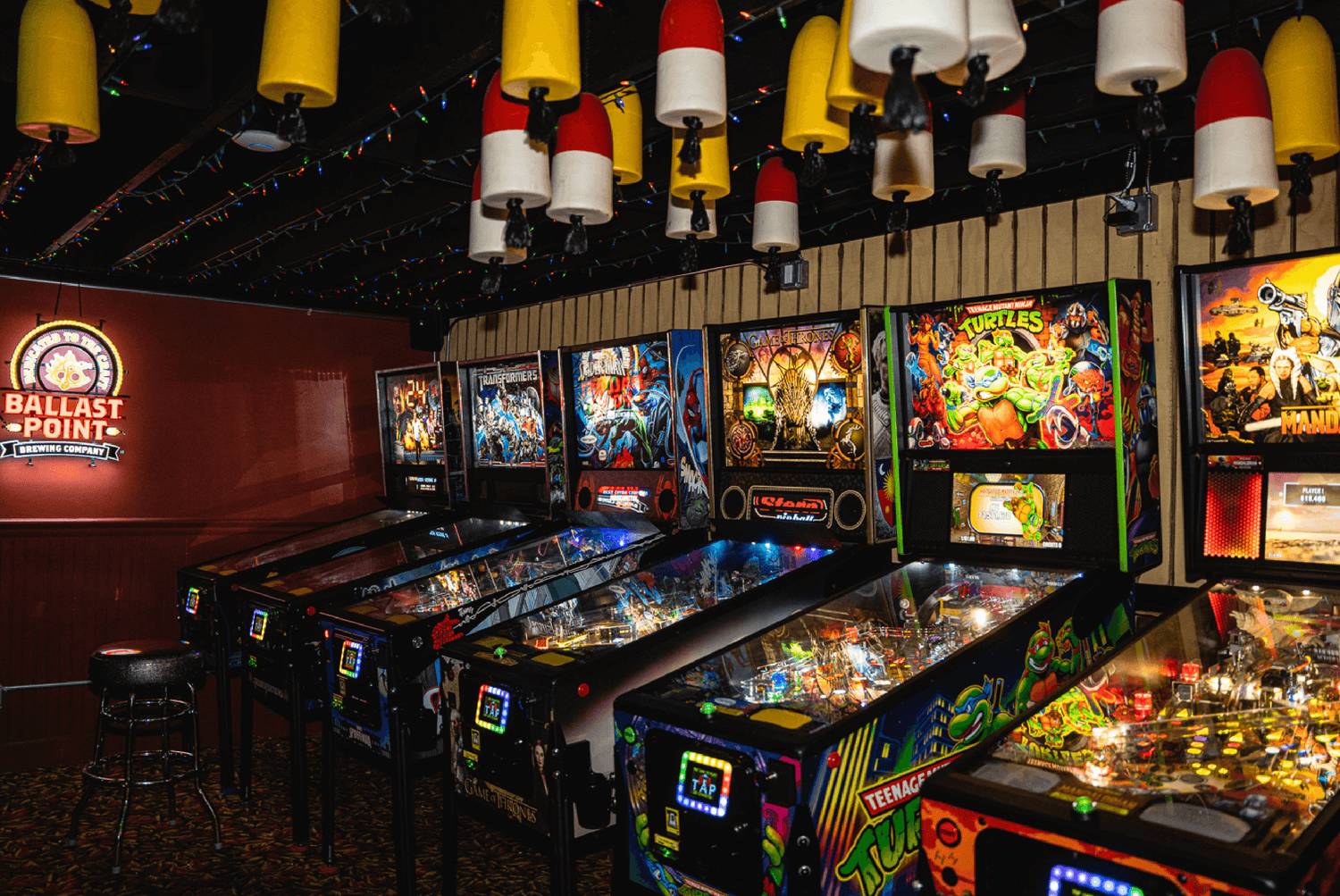 ARCADE
Yea, we have pinball. Grab a draft and start slappin' flappers. That's a technical term.
FIND OUT MORE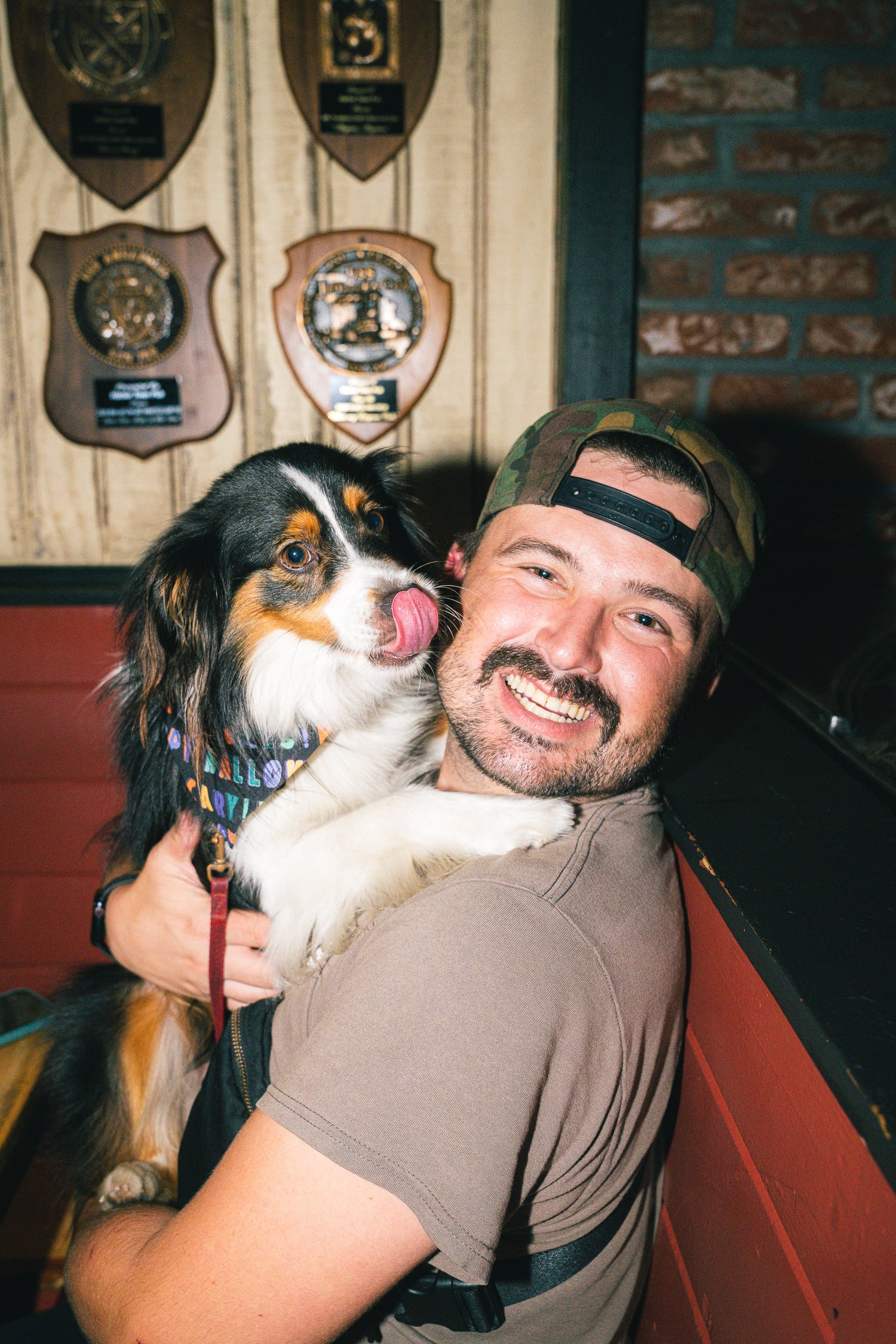 DOG FRIENDLY
Our dog friendly area of the bar is located near the garage doors on the Rosecrans side of the building.
Feel free to bring your furry friend with you to Point Loma's neighborhood pub.